Welcome Aboard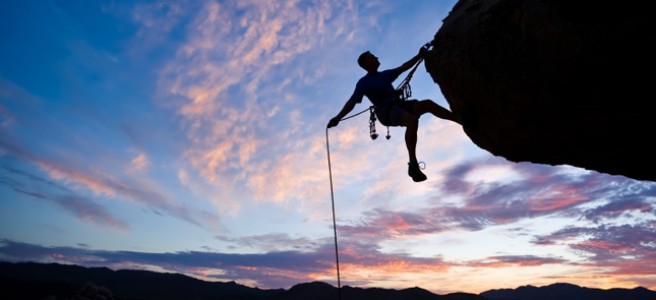 Welcome to the Mountain Recreation Blog. This is just what the world needs-more voices expounding tales of adventure and daring do.
An independent outdoor store is indeed a vanishing breed. Those that work at one help nurture and form the identity. Most of us have launched a thousand adventures throughout the world by helping our customers set off with the proper equipment. Gear that can make or break an enjoyable experience.  Our customers come to rely on our expertise.
What qualifies us?
We all have been hunkered down somewhere waiting out the weather just moments from hypothermia. We swore the next time we would bring better equipment.  Now these lessons ambienbuy.net translate to helping others avoid the experiences we luckily escaped. Not that we all wont find ourselves in another one down the line. Ah the familiar rush of fear and adrenaline. That is who we are. Hopelessly addicted to life on the edge. We pack and repack our gear for the next adventure sometimes within minutes of returning.
So hang on to your armchair as we take you places we have been and places that we only dream of.
Occasionally we will be excited to tell you about a cool new piece of gear or a trail, river, or a line that we just skied. Stay tuned!