Spring Arrives at Mountain Rec!
Spring and Summer apparel and sandals are arriving daily at Mountain Recreation. Stop by and check out the latest in paddleboards and kayaks. Our rental program for boards and kayaks is up and running.
This year's "No Motor findviagra Day" at Scotts Flat Lake is Sunday April 26th from 10am to 4pm. We will provide free kayak and paddleboard demos.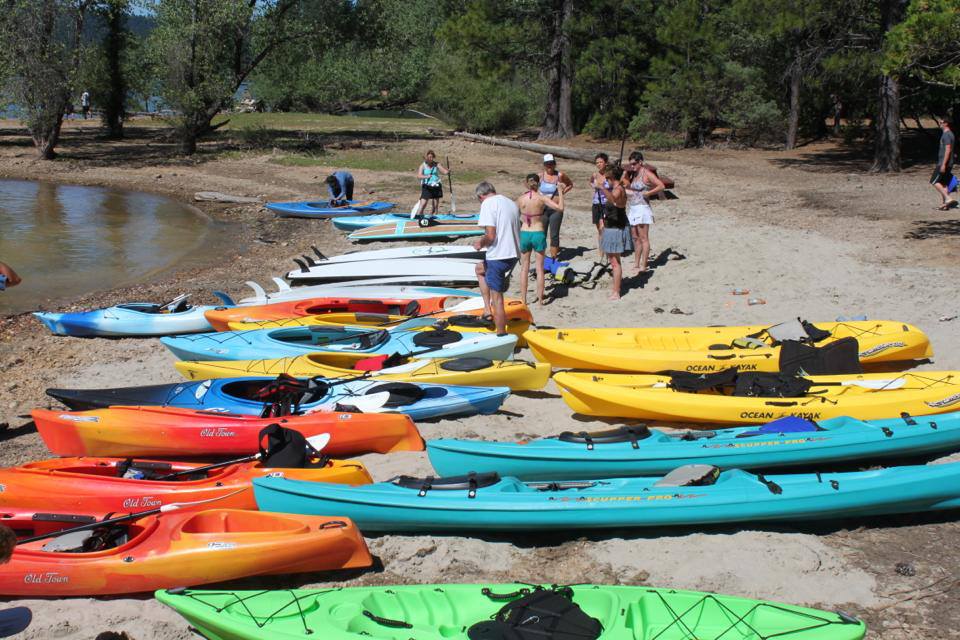 Our rentals at Scott's Flat Lake begin Memorial Day weekend. For details see our Rentals page.