Mountain Rec Rental and Race Program for Summer 2014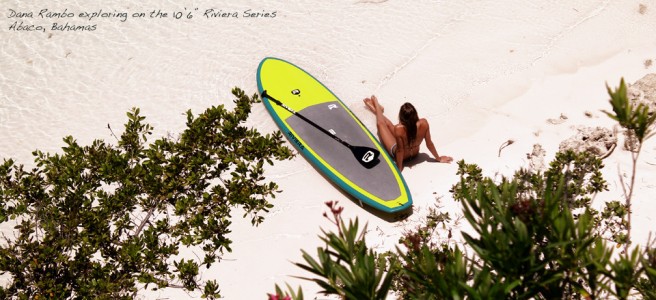 The long anticipated Mountain Recreation Paddleboard Race Season will begin Wednesday evening June 18th Scott's Flat Lake at 6 pm. You can call us for details and questions at 530-477-8006.
Scott's Flat Lake Kayak and Paddleboard rentals will begin weekdays Monday June 16th. Check our Rental zolpidemsleep Page for more information. We have received a new rental fleet that includes Ocean Kayak's latest designs, the Venus and Tetra Series.
Don't forget Father's Day June 15th We have a great selection of Men's Clothing, Paddleboards, Kayaks, Wakeboards and Watersport accessories.