Category Archives:
Snowboards
Are you ready for the winter season? At Mountain Recreation we have everything you need to stay warm and dry this winter.  Snowsport outerwear, waterproof breathable raincoats, merino wool base layers, warm socks , beanies, and snow boots just to name a few.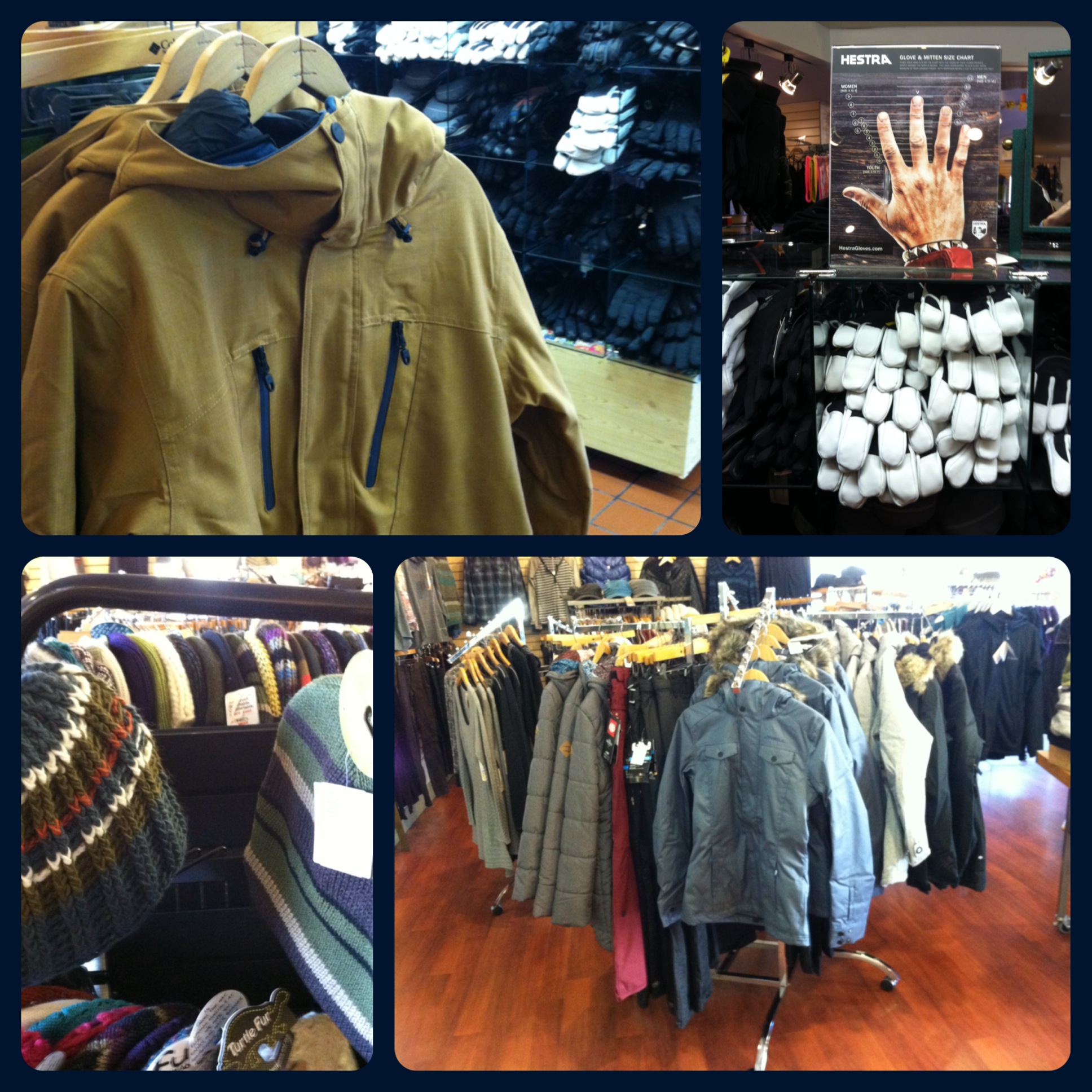 Get your skis and snowboards tuned and ready to hit the slopes. Season rentals for kids is still just $99 while sizes last.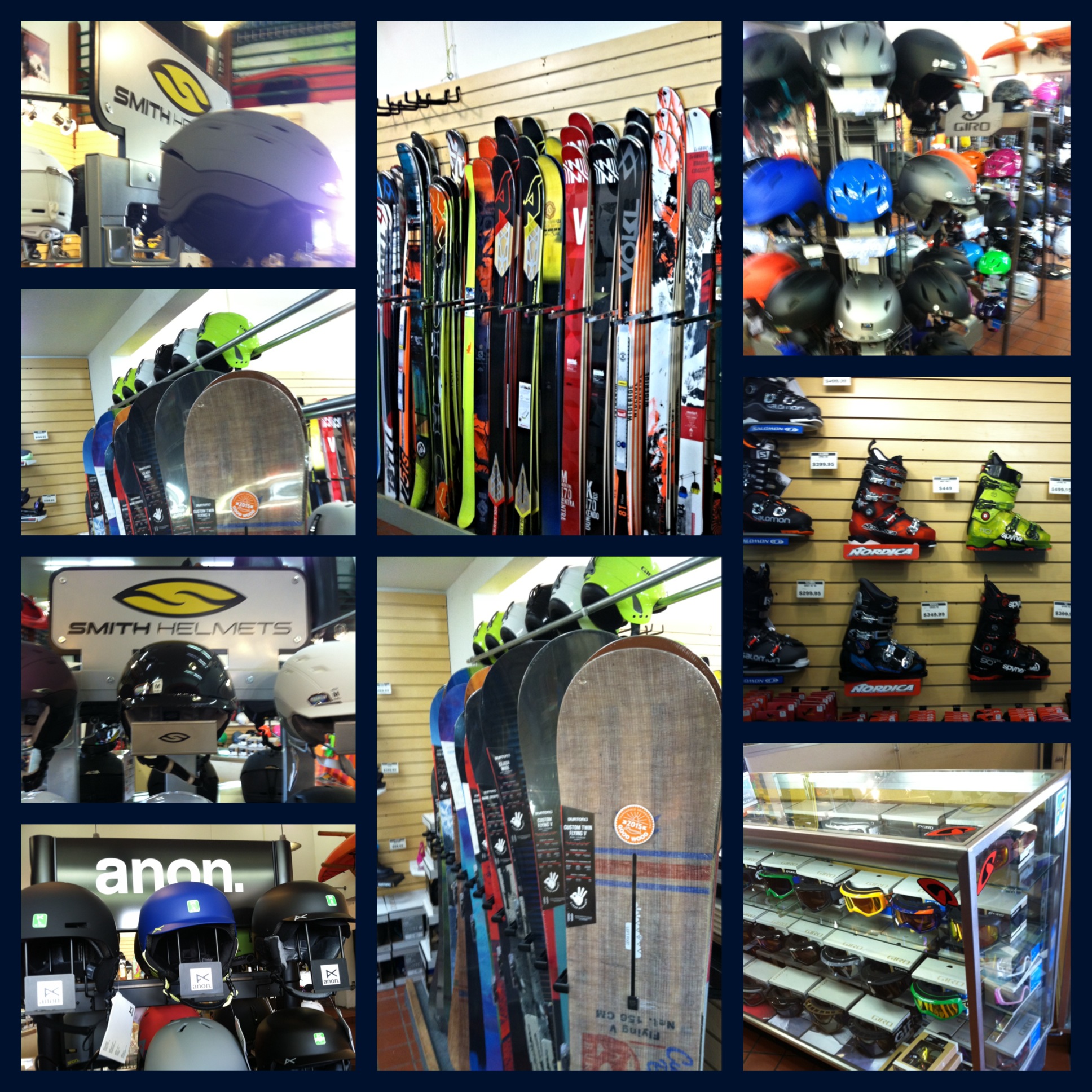 We will be hosting the latest Warren Miller Film, "No Turning Back", on Saturday, November 29 at 7pm. Tickets available in advance at Mountain Recreation. The cost is $10 and all proceeds benefit the NUHS Alpine Ski Team. See you there!
With the first snowfall in the Sierra Mountains it is time to start thinking about gearing up for winter.
Top ten things to think about before heading up to the hill.
1. Do you have all your gear? Stop by Mountain Recreation to outfit your entire family with the latest skis, boards, helmets, outerwear and accessories.
2. If you're not looking to buy, think about renting gear, Mountain Rec's youth season rentals are only $99, but hurry, limited supplies.
3. Perhaps it's time to get those legs in shape, so whether you're doing a few wall sits, the South Yuba Club Ski Conditioning Class or Mike's Online Workout

It's never too late to add a few squats to your weekly agenda!
4. Buying a pass? Look for pre-season discounts.
5. Check out the latest PowderWhore's film "Elevation", screening at
Mountain Rec on Tuesday, November 12th
6. Get your skis and board tuned.
7. Find your ski socks.
8. Pray to the Snow Gods.
9. Get your winter travel bag organized (water, flash light, snacks, blanket)
10. Make sure you find your helmet.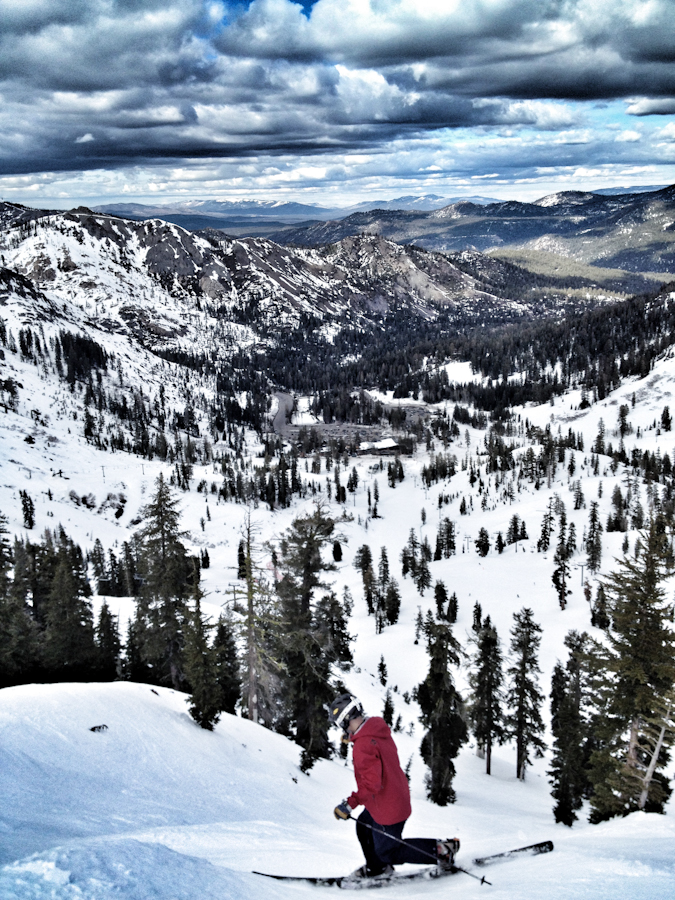 Blog and Photos by Erin Thiem of Outside Inn Nevada City who writes her own blog Innside Nevada City an inspiring and informative read about  everything happening in Nevada City and Grass Valley.