Category Archives:
Summer Clearance Sale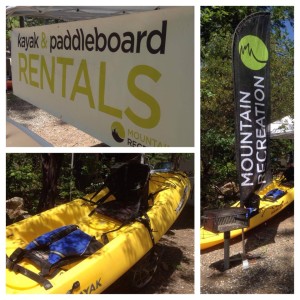 Good deals on rental paddleboards and kayaks this week at Mountain Recreation. Stop buy and check out our selection of rental and demo SUP's and kayaks. Call us or stop by for details. 530-477-8006.
Summer Clearance
40% off Men's and Women's Summer Clothing, Boardshorts, and Swimwear
20% off Flipflops and Sandals
40% off Wakeboards, Tubes, Water accessories, Lifejackets, and Ropes
15% off Kayaks SUP's and Paddles
Summer Clearance FINAL SALE on these items.