Monthly Archives:
August 2015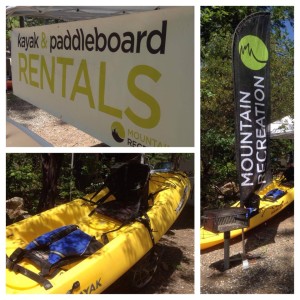 Good deals on rental paddleboards and kayaks this week at Mountain Recreation. Stop buy and check out our selection of rental and demo SUP's and kayaks. Call us or stop by for details. 530-477-8006.
Summer Clearance
40% off Men's and Women's Summer Clothing, Boardshorts, and Swimwear
20% off Flipflops and Sandals
40% off Wakeboards, Tubes, Water accessories, Lifejackets, and Ropes
15% off Kayaks SUP's and Paddles
Summer Clearance FINAL SALE on these items.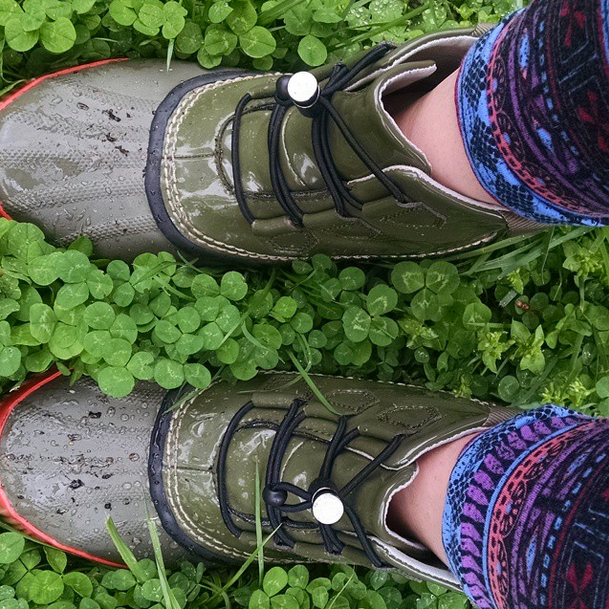 It's "back to school" time at Mountain Recreation. Our Fall Apparel and Footwear is arriving daily so come by and check out our selection of  waterproof  rainwear and boots. Our Nikwax eco-friendly products can help restore the water repellancy on everything including your jackets, boots, gloves, hats and even your sweatshirt.


Check out our hiking and school packs from Burton, Mountain Hardware, Dakine, Gregory and Patagonia.

Don't forget the water bottle!
Klean Kanteen, Camelbak, Nalgene, and HydroFlask
There's still time to get out there and play on the lakes and rivers. We are renting paddleboards and kayaks from our location at 491 E. Main. Full day is $40 and consecutive days are $20. However our rentals at Scott's Flat Lake have closed with the exception of one last hurrah on Labor Day Weekend.